Are you a collector? Be the first to know about new arrival collected works by King..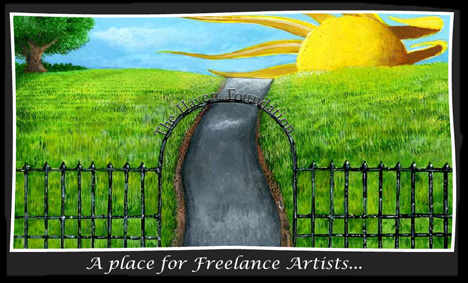 For information on the charity this auction will benefit, visit http://www.thehavenfdn.org/
Earlier this year we held a Haven Foundation charity auction that raised $535 which was given to the dark tower.org as part of their total $13,900 donation. As a result of how successful this was, we have decided to host another one.
So let's make this one even better than the last one!
This time you are bidding on a collection of Stephen King works, 11 volumes in all, including a Dark Tower set, a limited edition of Doctor Sleep and The Shining, and also a signed copy of "Lilja's Library: The World of Stephen King." Read the full volume descriptions.
Thank you for bidding on this charity auction. 100% of the proceeds will be donated directly to Stephen King's own Haven Foundation. Here is more on this charity:
"The Haven Foundation gives financial assistance to provide temporary support needed to safeguard and sustain the careers of established freelance artists, writers and other members of the arts and art production communities who have suffered disabilities or experienced a career-threatening illness, accident, natural disaster or personal catastrophe. Grants are awarded and renewed at the discretion of the Haven Foundation Board"
For more information, please visit http://www.thehavenfdn.org/
This auction will end on Sunday Oct. 26th, so be sure to get your bid in.
Are you a collector? Be sure to browse our complete online catalog of Stephen King collectible books here.