Featured Item of the Week
Limited to only 300 signed and numbered copies!
This item is now available for order here.
The Numbered edition of The Eyes of the Dragon Art Portfolio is limited to three hundred copies signed by David Palladini.
The numbers available are 42, 43, 44, 45, 46, 47, 48, 49, 51, and 52 and you can pick yours at check-out.
Experience the illustrations from The Eyes of the Dragon in a way that you have never seen before. Artwork has been professionally restored from the originals and reproduced in this portfolio on premium archival paper with a vibrance and scale not possible in the trade printing of the book.
Details of the Numbered Edition:
Includes twenty-two black & white and two color illustrations.
The portfolio includes a previously unpublished illustration that has never been reprinted and is included here for the first time.
Includes a reproduction of the Title page illustration hand-colored by David Palladini appearing in print for the first time in this portfolio.
An exclusive afterword written by David Palladini for this edition.
Artwork and text pages are printed on premium archival paper.
The Title page, Signature page, Afterword and Colophon are letterpress printed.
The illustrations are housed in a custom handmade clamshell box covered in European linen book cloth over archival boards.
Materials used are acid free and archival.
View more photos and ordering details.
Photography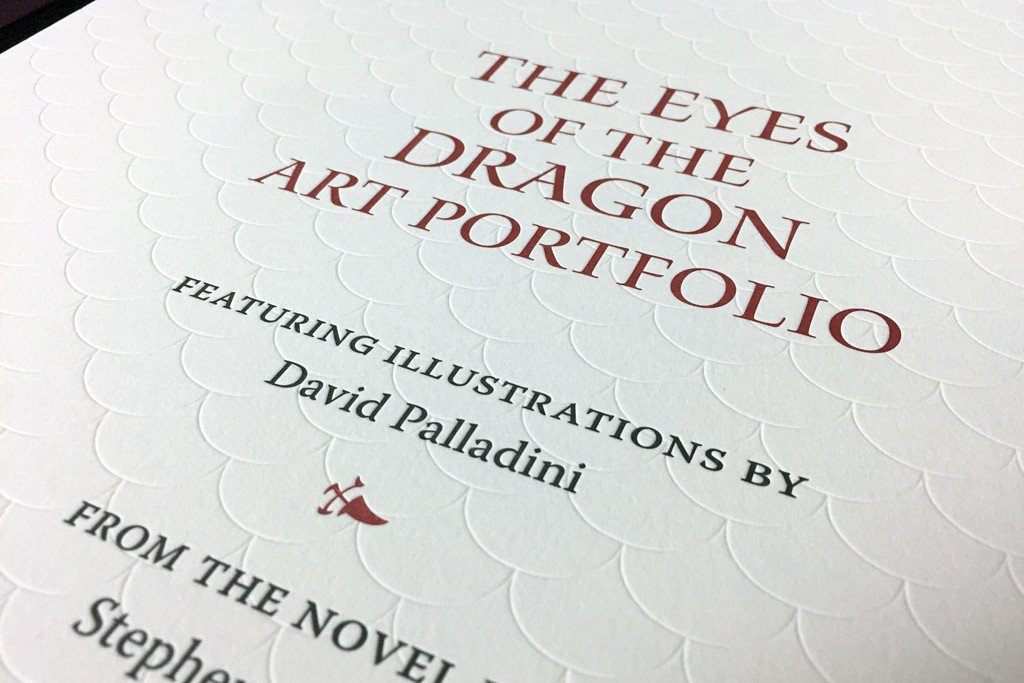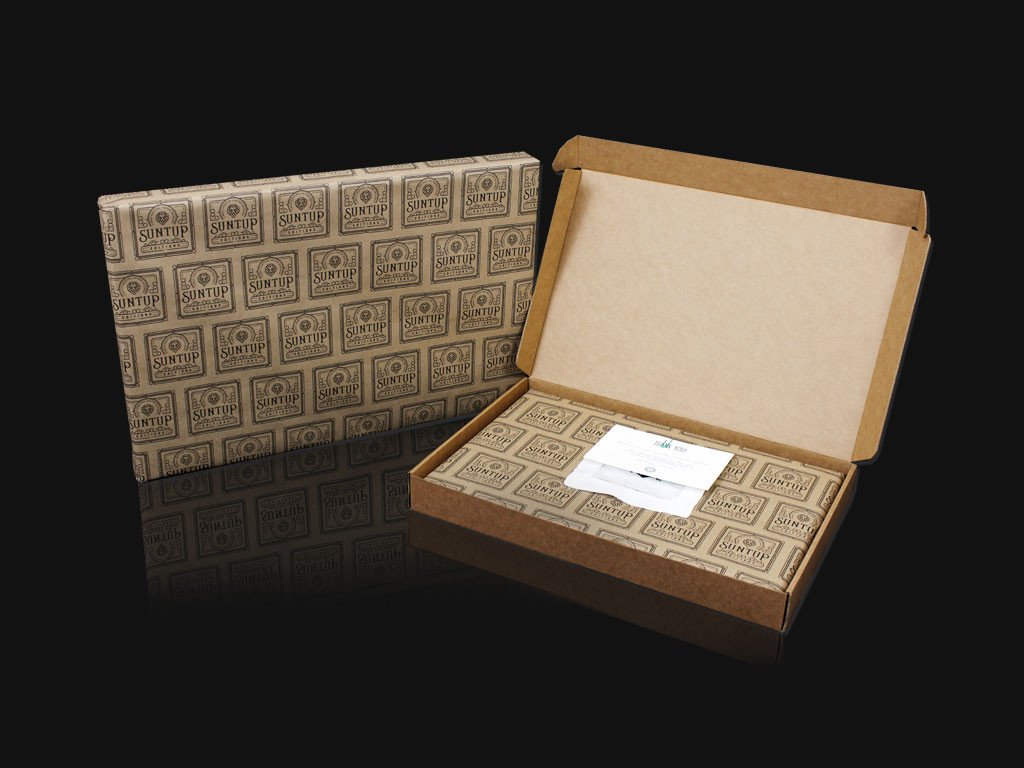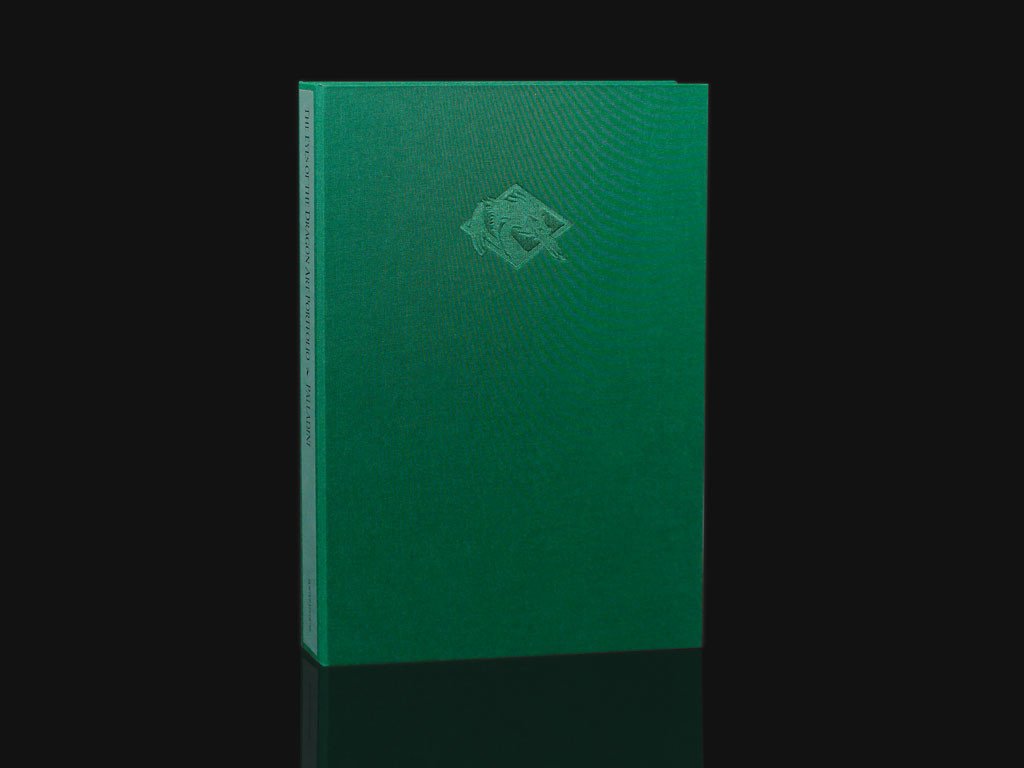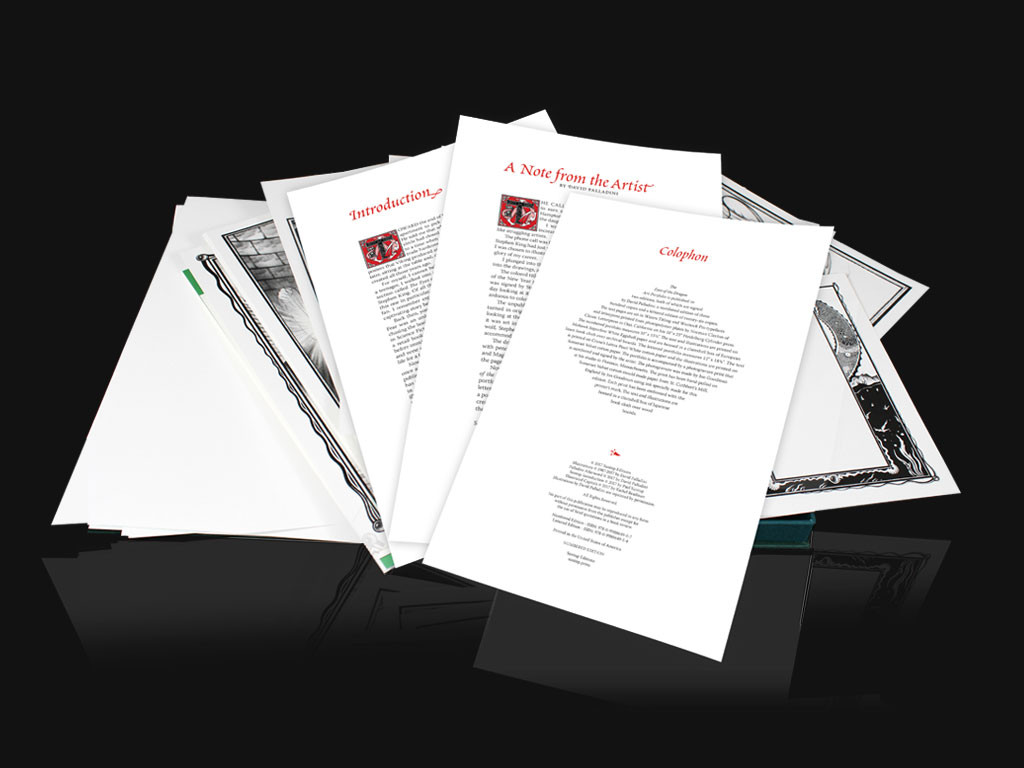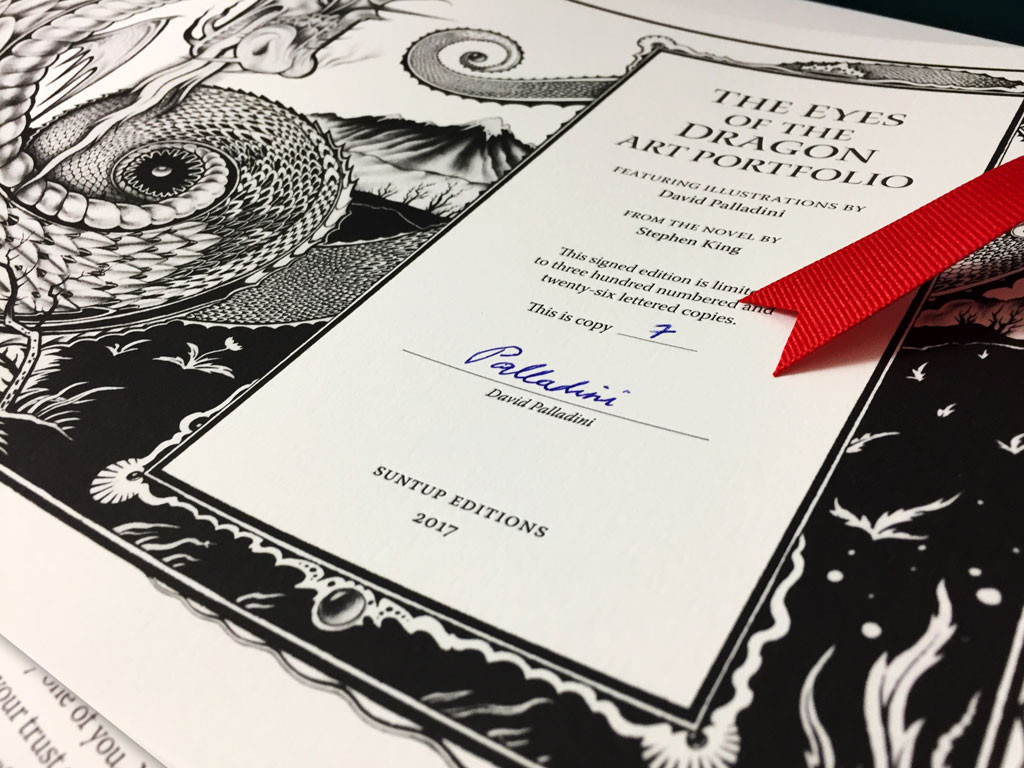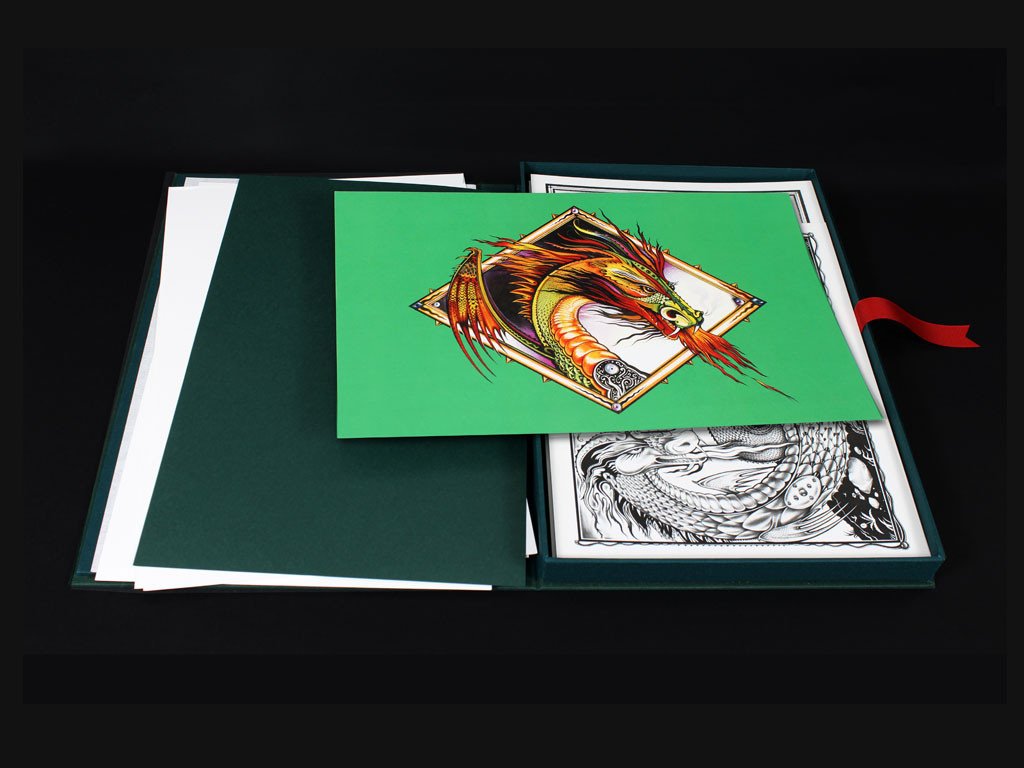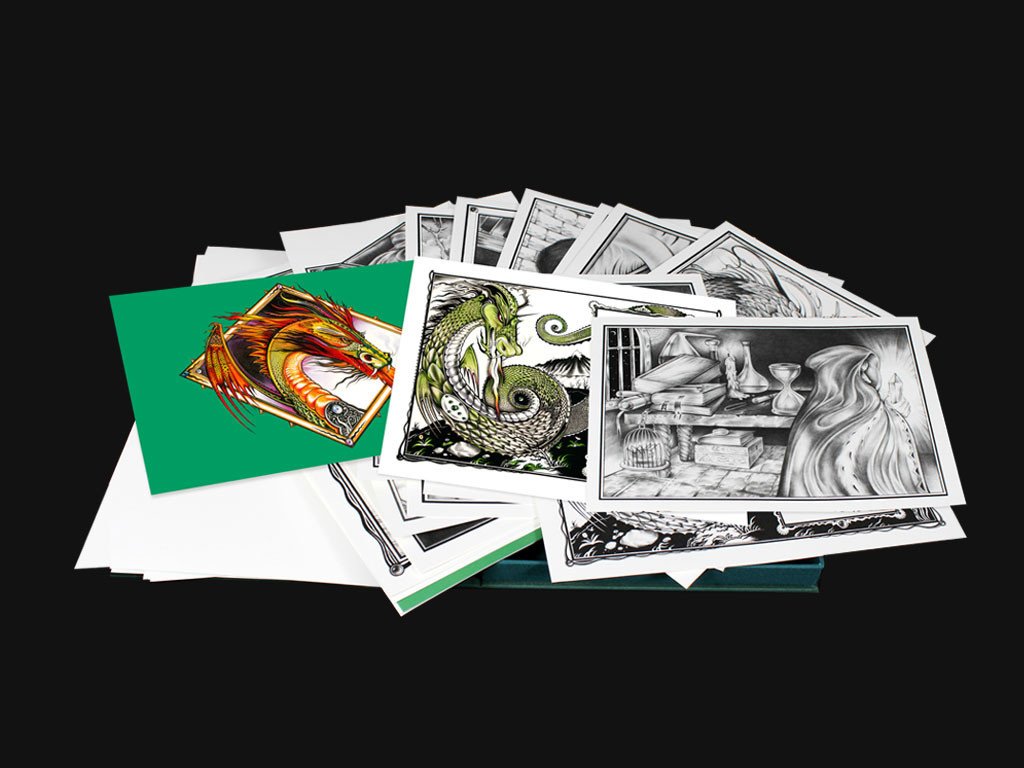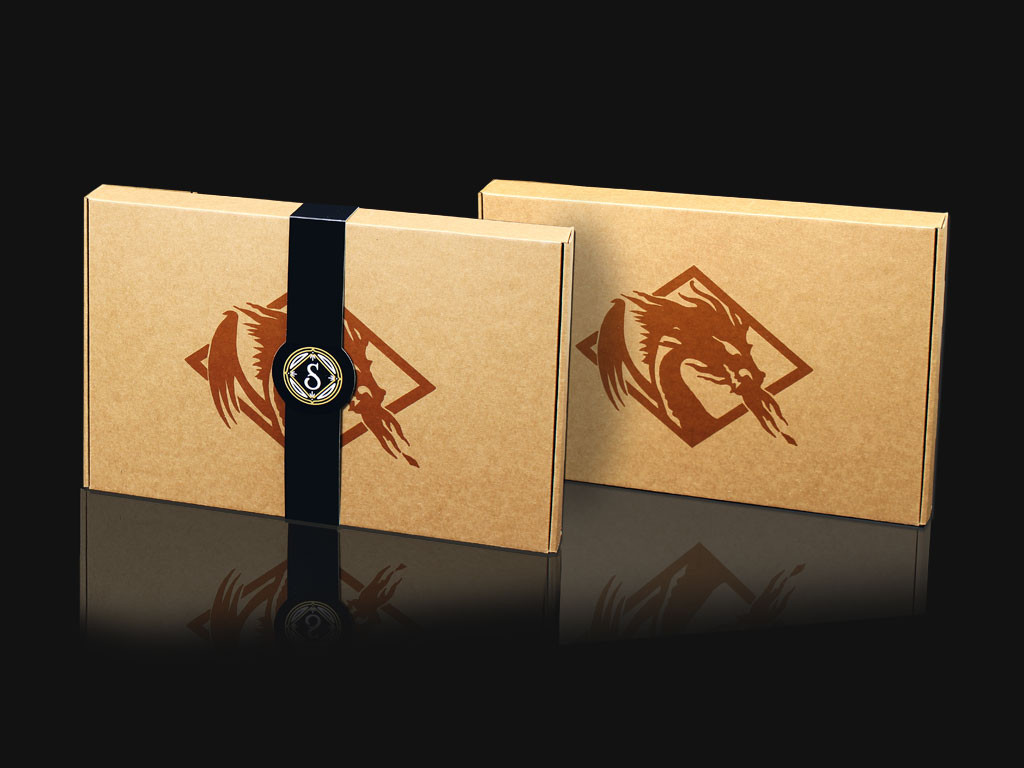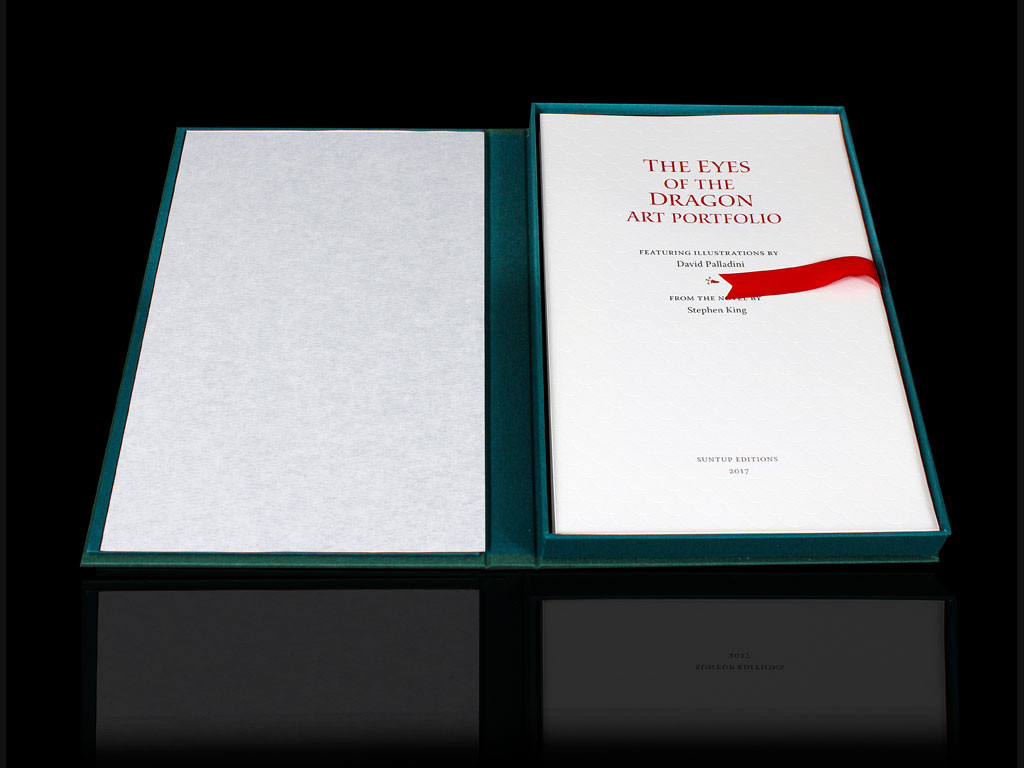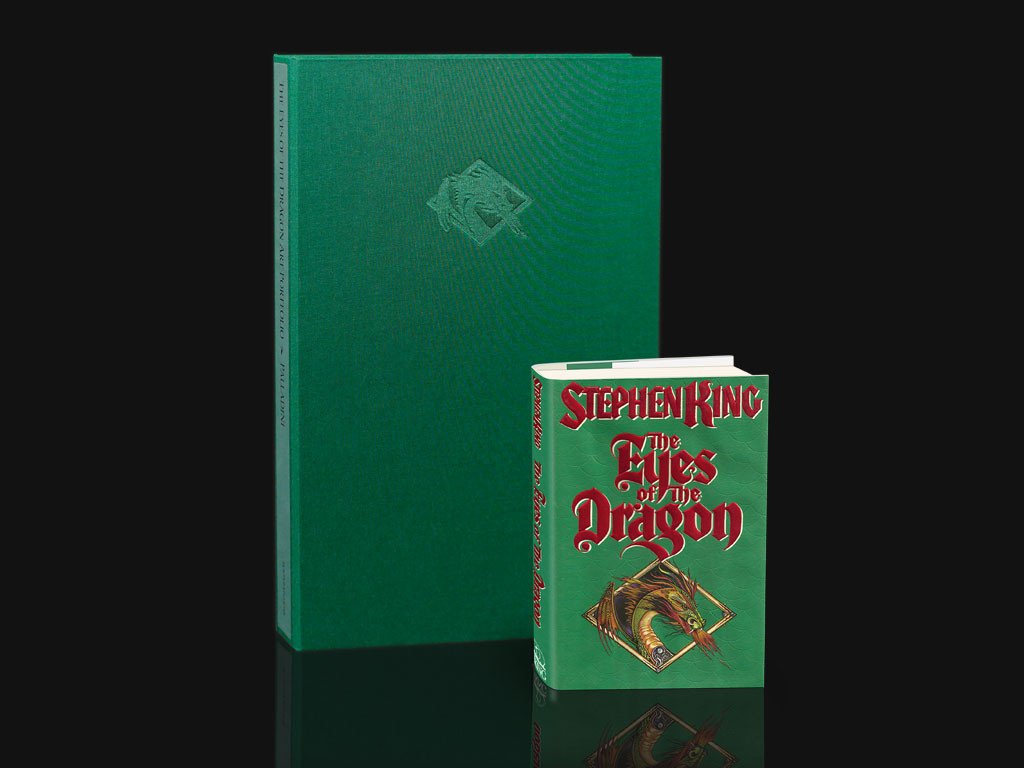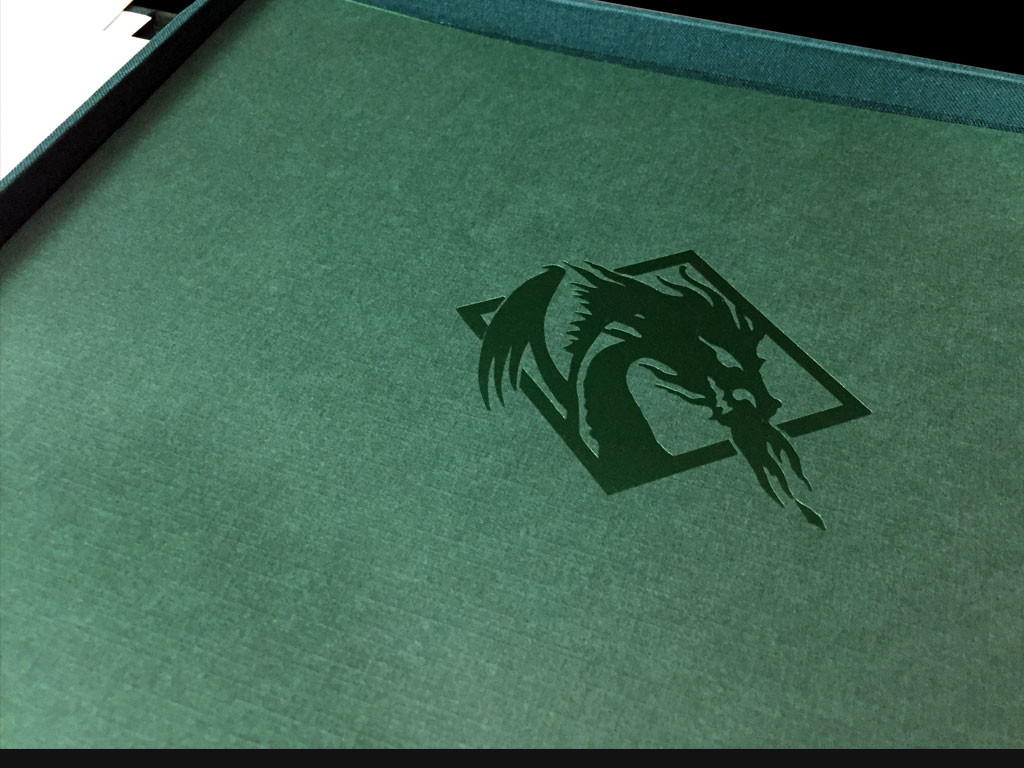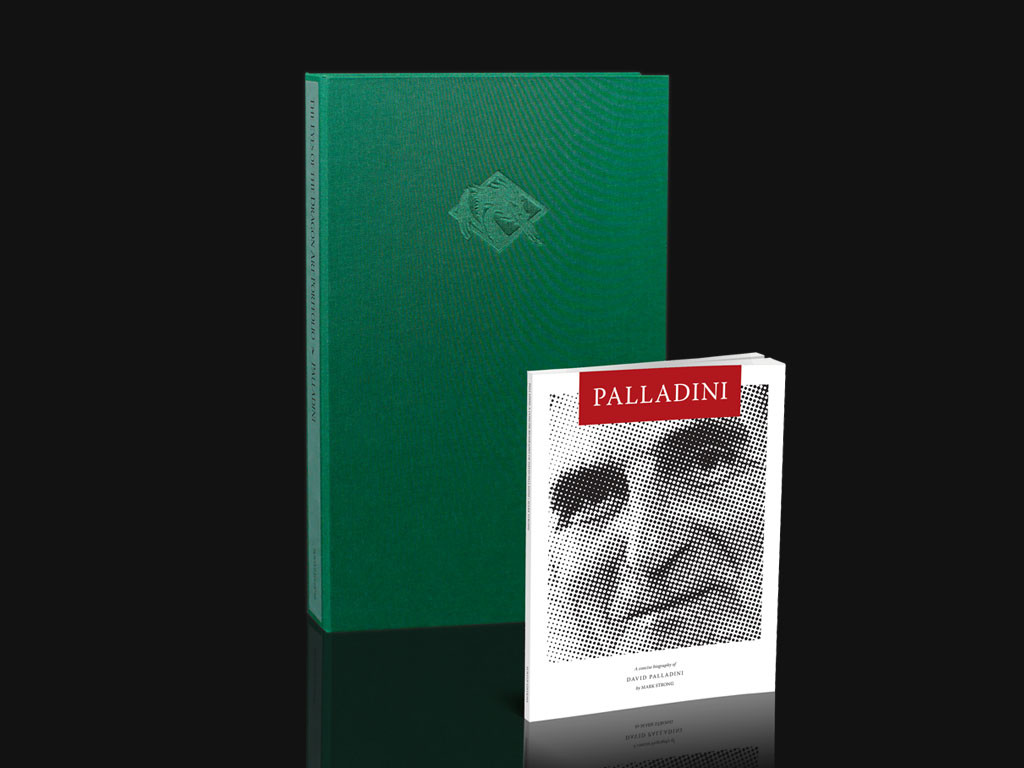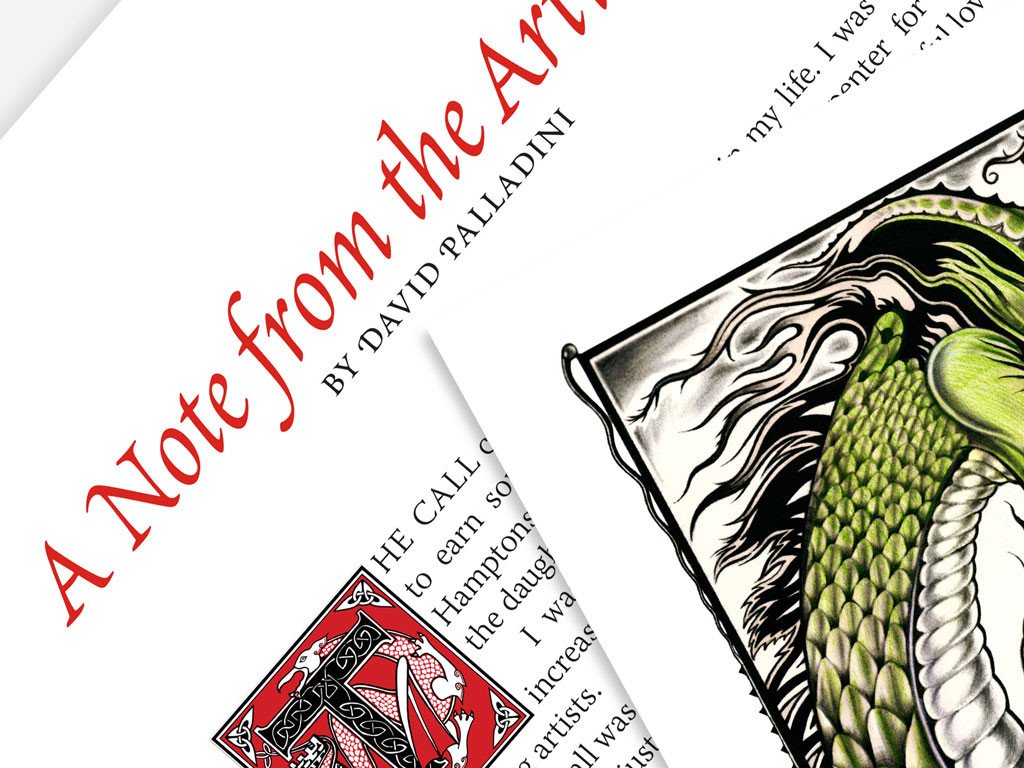 About the artist
David Palladini is an American illustrator,[1] best known for his Aquarian Tarot decks[clarification needed] and illustrations of children's books, especially The Girl Who Cried Flowers and other tales by Jane Yolen (T. Y. Crowell, 1973). His style is reminiscent of the Art Nouveau illustrations of Alfons Mucha and Aubrey Beardsley.
Palladini was born in Italy and emigrated to America as a child. His dual cultural background is expressed in the lush creativity of his work. After studying art, photography, and film at the Pratt Institute in New York City, he was a photographer at the 1968 Summer Olympic Games in Mexico City on his first job.
Palladini illustrated the second edition of a novel by Stephen King, The Eyes of the Dragon (Viking, 1987). The artwork was rendered in pencil and ink on Bienfeng velour paper.[citation needed] Depending on retention of the illustrations subsequently, that may be his most widely held work in WorldCat libraries. Otherwise Yolen's The Girl Who Cried Flowers is his most widely held, by a wide margin.[2] He also did an edition of Beauty: A Retelling of the Story of Beauty and the Beast by Robin McKinley (1978), her first novel.
David's newest work is his artistic memoir, The Journal of an Artist, a bracingly honest look at a man who chose to honor his authentic path by devoting his life to art. The book is published by Black Swan Press.
David has worked and lived in The Hamptons (New York State), Jamaica, and France. He currently lives in Newport Beach, California and continues to paint, write, and exhibit his work.
For more information and pricing about this or any other product, please email us at info@veryfinebooks.com .