Updated April 7th – We are exciting to report the development and  launch of a brand new look for veryfinebooks, coming in August of 2018. The new design will update with a flexible and responsive web design that will function across multiple platforms, including web, tablet, and phone browsing.
So what does this mean for you? From a design approach, this will provide for an improved site experience that will  create a consistent look and feel. It will offer better performance and an easier way to find things, a major advantage over the past design. Overall, the new design will have a positive impact on your experience as you navigate throughout our online bookstore, whether you are using a PC, tablet, or iphone. The logo will also be simplified in the process.
Here is a preview of the new look: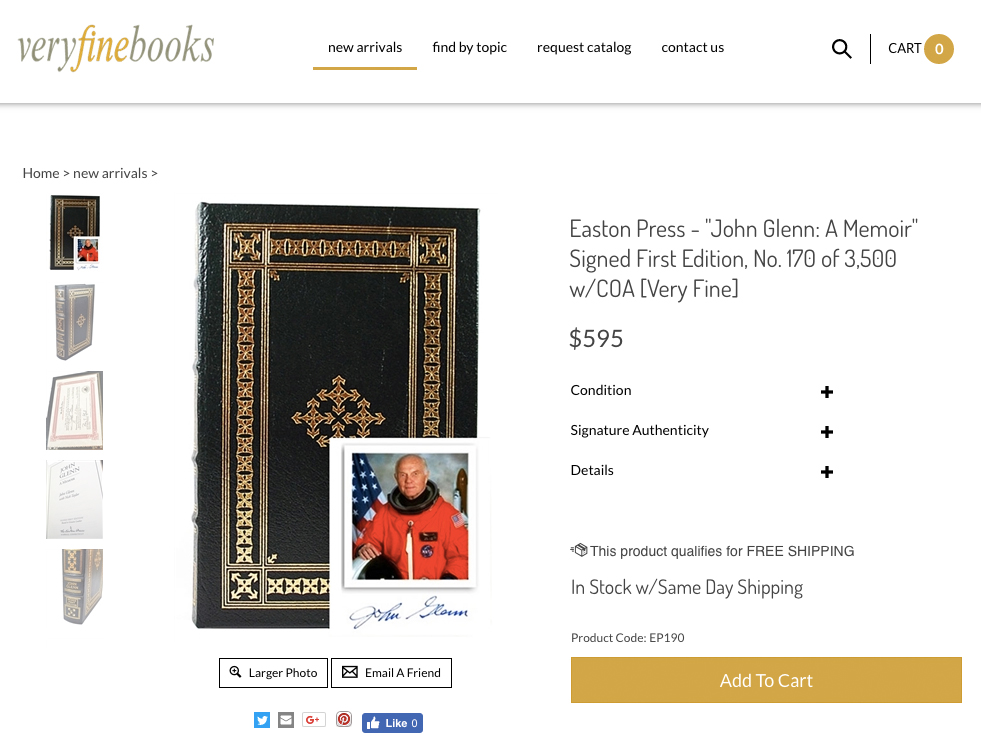 Please excuse any hiccups or "bugs" as we transition into the new design platform. All the categories, product pages, etc will remain unchanged with the existing sitemap. If there is a specific feature or update you would like to see implemented in this new design , send us a message here.