Cemetery Dance "Devil's Wine" Signed Artist Edition AE, Limited to only 30 [Very Fine]
Starting bid: $100.00
Item condition: New
Auction starts in:
Auction starts: June 19, 2019 9:00 pm
Auction ends: June 26, 2019 9:00 pm
Description
Your are bidding on the following item:
A landmark anthology by Cemetery Dance Publications. This special  Deluxe Signed Artist Edition of The Devil's Wine was never offered for sale but only to select few customers privately. It was limited to only 30 copies. This is Lettered AE-3. It includes the original artist portfolio,  original signed and framed print, along with a first edition copy of The Devil's Wine.
Personally signed by the editor Tom Piccirilli and artist Caniglia on the special limitation page. (they were the only ones to signed the lettered edition too)
Features:
Completely unique binding:
bound in genuine leather, designed to look like an ancient tome
custom embossing on cover and spine
imprinted spine, denoting "Artist's Edition"
page gilding
satin ribbon page marker
smyth-sewn with unique headbands
A handmade custom tray-case box, designed to match the book iteself, with unique cover and spine embossing.
An art-print portfolio featuring all 19 interior pieces of artwork (by Caniglia), protected inside a specially-produced portfolio binder.
A double-matted, professionally framed ORIGINAL piece of artwork from acclaimed artist CANIGLIA.
Limited to only 30 signed copies.  Original price was $750.
Bonus Item: "THE DEVIL'S WINE" First Edition, Fine/Fine – This auction also includes a First Edition copy of the hardcover book The Devil's Wine. Copyright 2004. "First Edition" as stated on the copyright page. Fine/Fine without any discernible flaws. The dust-jacket is now protected in a brand new archival acid-free Mylar sleeve. This First Edition of The Devil's Wine alone is a $300 value.
The original publication was published in two states:
• Trade Hardcover Edition bound in full cloth ($40)
• Traycased Lettered Edition of 52 signed and lettered copies featuring a handmade traycase, additional artwork, completely unique hand-binding, and signed by the editor and artist ($250)
The Devil's Wine
Editor: 

Tom Piccirilli

Artist: 

Caniglia

Page Count: 

352

Pub. Date: 

2004

ISBN: 

1-58767-070-4

Status: 

Out of Print
About the Book:
"Poetry is the devil's wine." — St. Augustine
The poetry found within The Devil's Wine is deeply moving, affecting, and deals with the human condition in a way that only those who've danced along the edge of the abyss are capable of understanding. One of the contributors, Jay Bonansinga, calls The Devil's Wine "a unique compendium of thriller writers moonlighting in the world of dark verse."
The contributors include Stephen King, Ray Bradbury, Peter Straub, Graham Masterton, Charles De Lint, Jack Ketchum, Joe Haldeman, Michael Bishop, Jack Cady, Steve Rasnic Tem, Melanie Tem, Peter Crowther, TM Wright, Brian Hodge, Edward Lee, Elizabeth Massie, Jay Bonansinga, and Tamara Thorne.
The Cemetery Dance hardcover is the only edition for this title, and many of the nearly 200 poems have never appeared anywhere else. Stephen King's amazing contributions were originally published in small venues during his college years and these publications now resell for thousands of dollars due to their scarcity. The King poems hadn't seen print in over 30 years—this is the only time they have ever been reprinted!
This very special volume is a must-have for any collector of modern horror and any lover of good, scary poetry.
Condition – Each Item is in Very Fine condition as if normally shipped from the publisher.  The condition is of the highest quality without any discernible flaws. Sharp corners all around. Unread books without any marks, writing, or stamps. This item will be packed to the highest standard and shipped in a timely manner by Priority Mail with tracking number and signature confirmation. Shipping prices will vary depending on location.
PHOTOS OF ACTUAL ITEM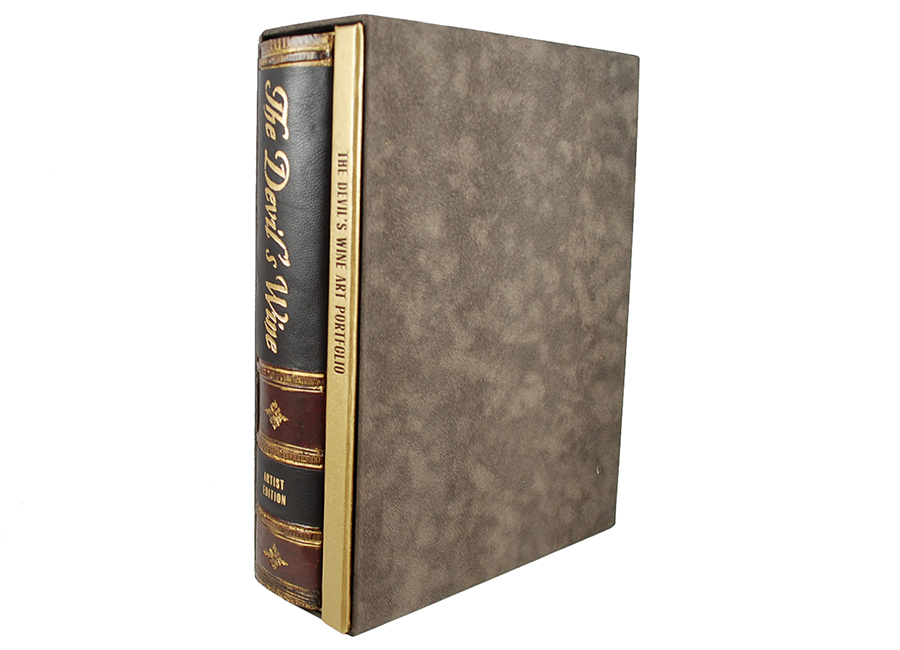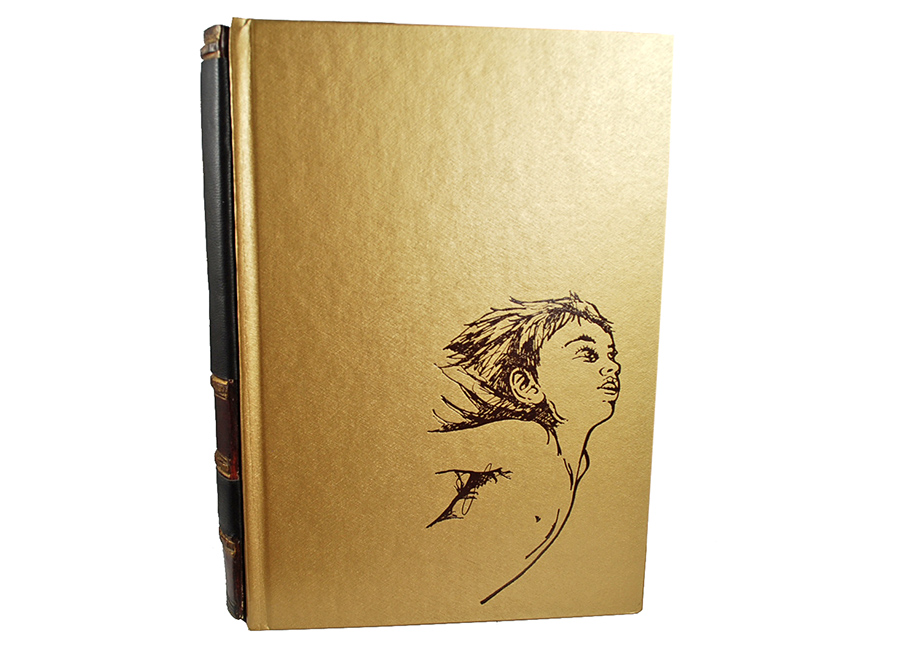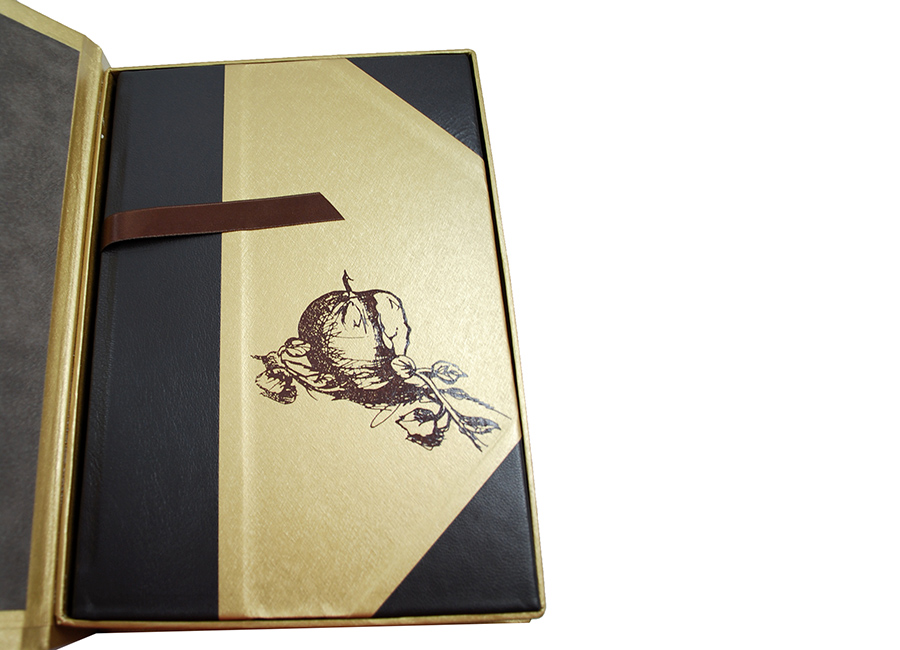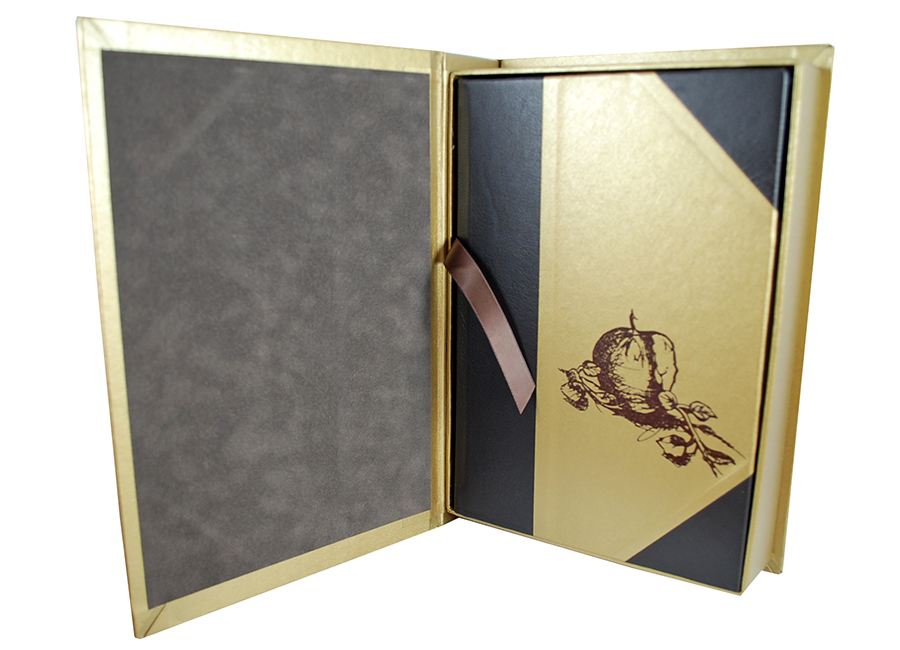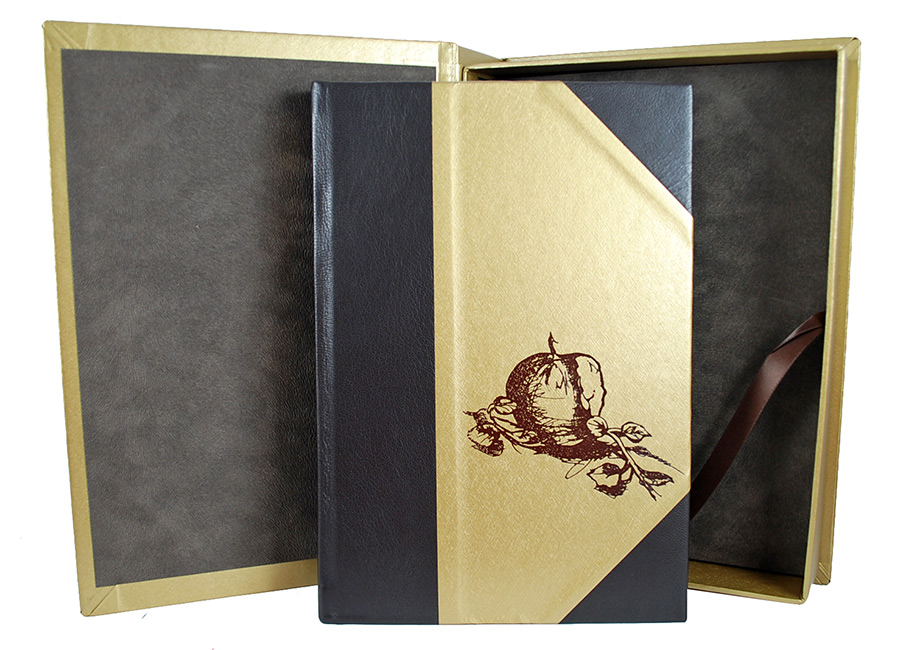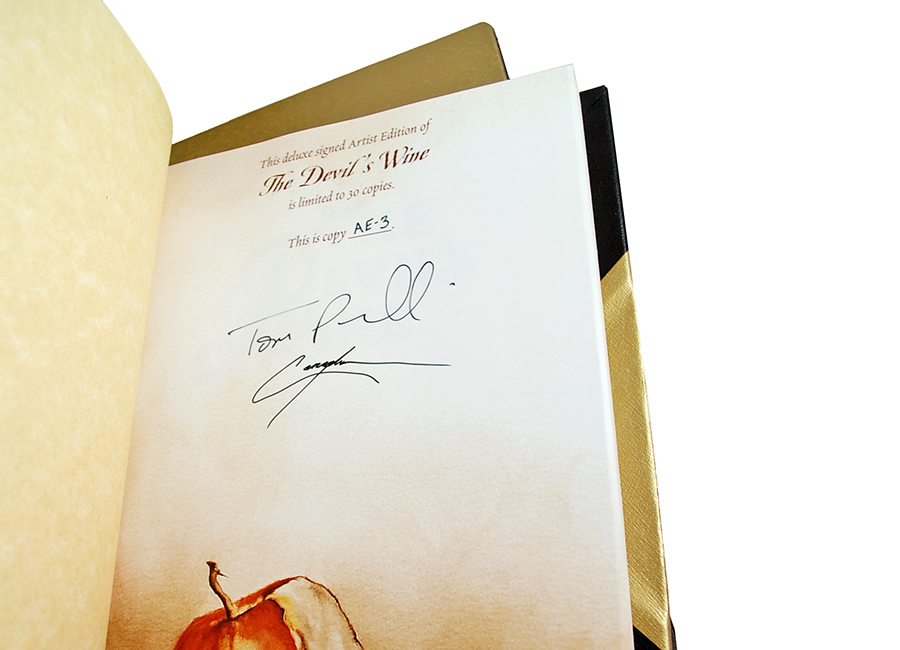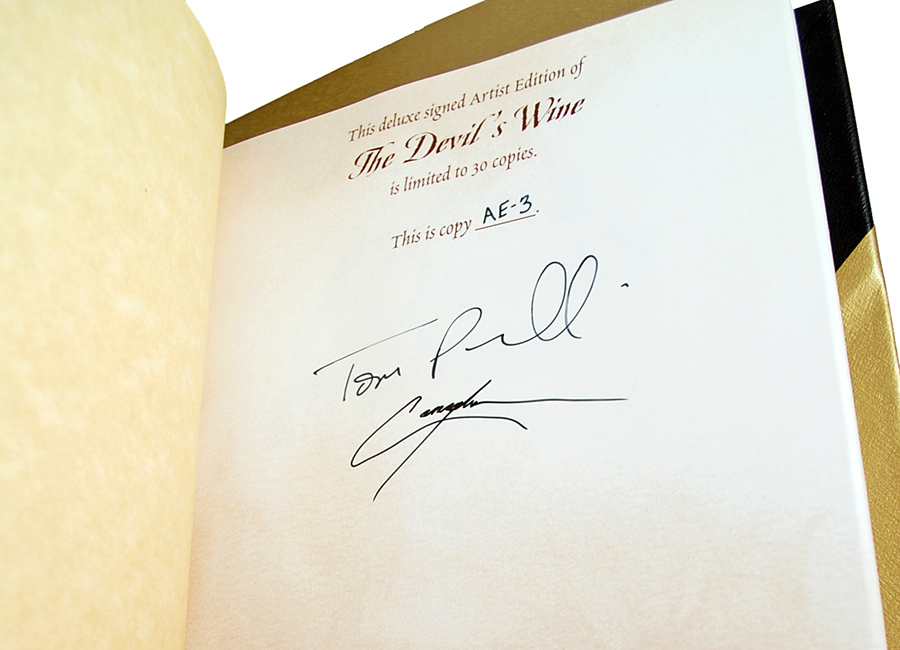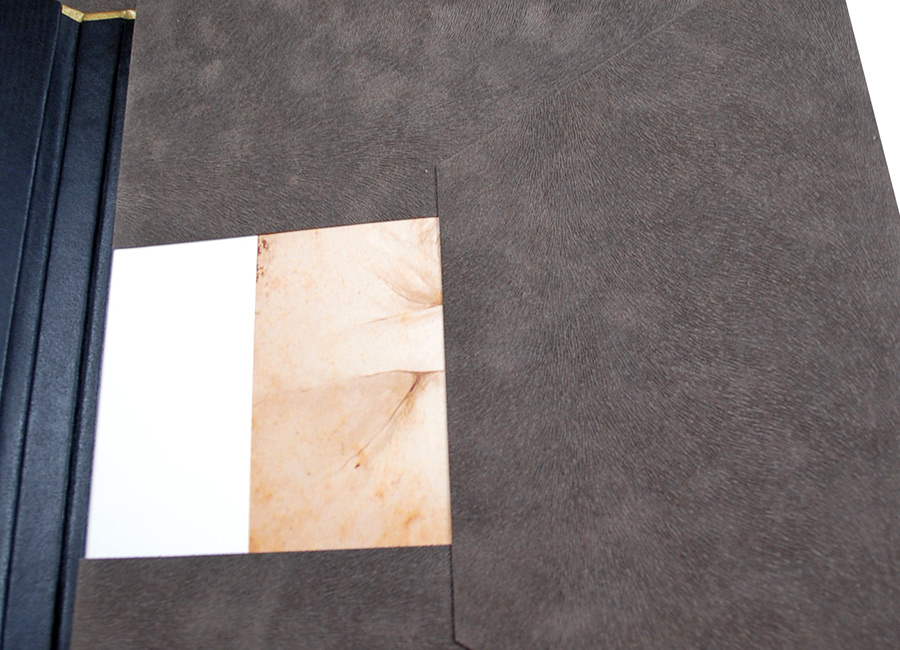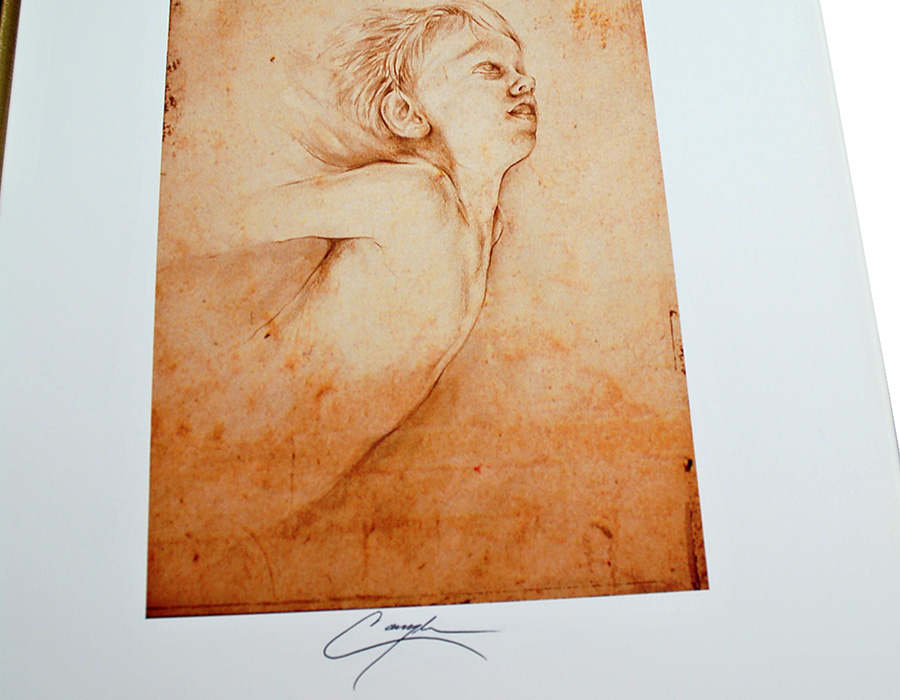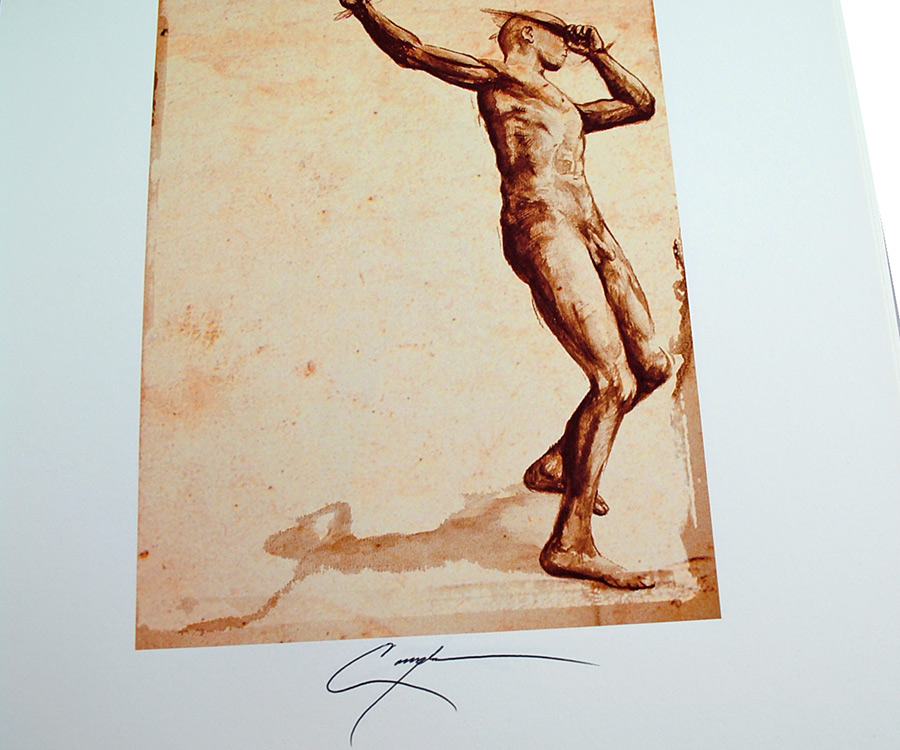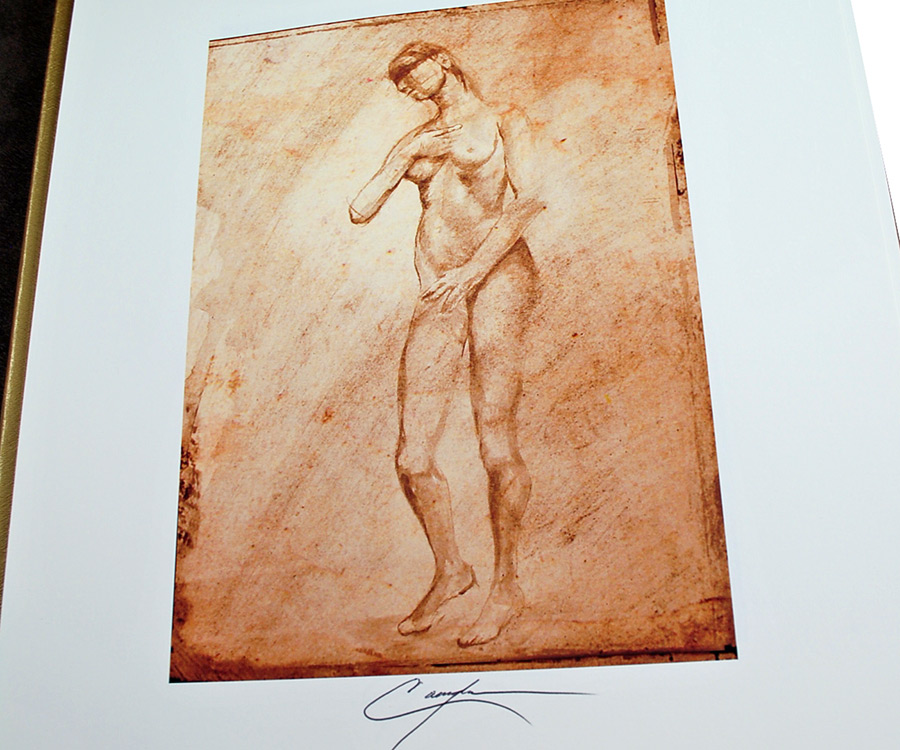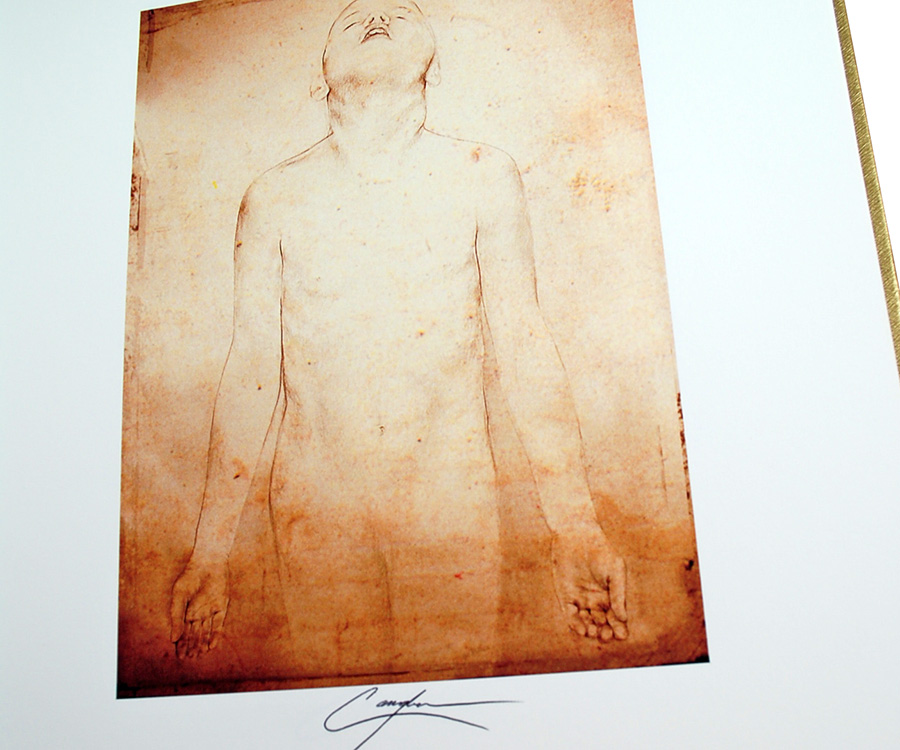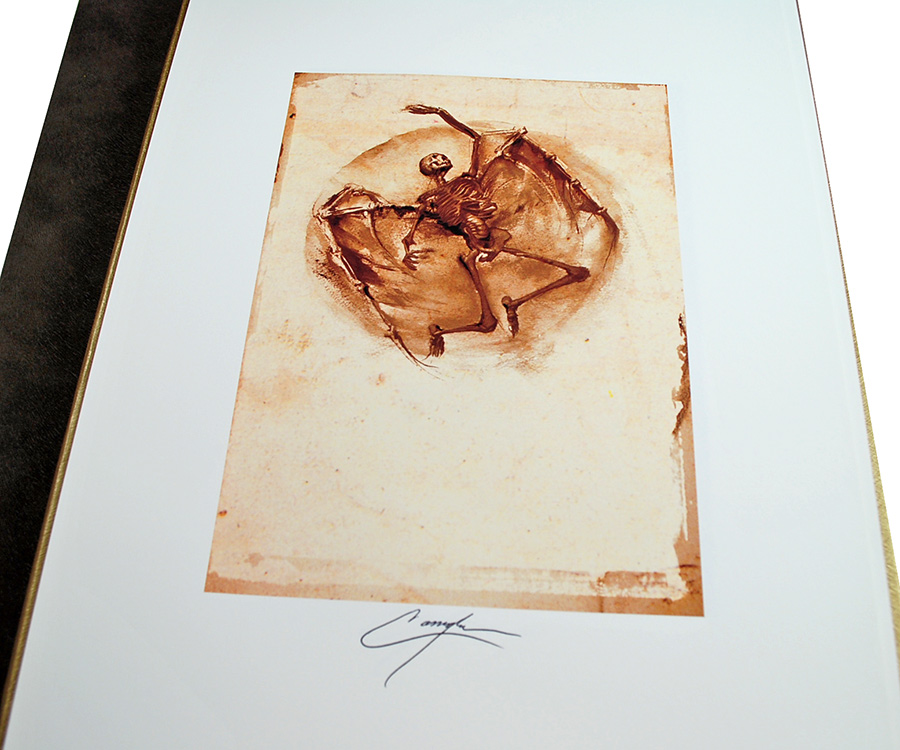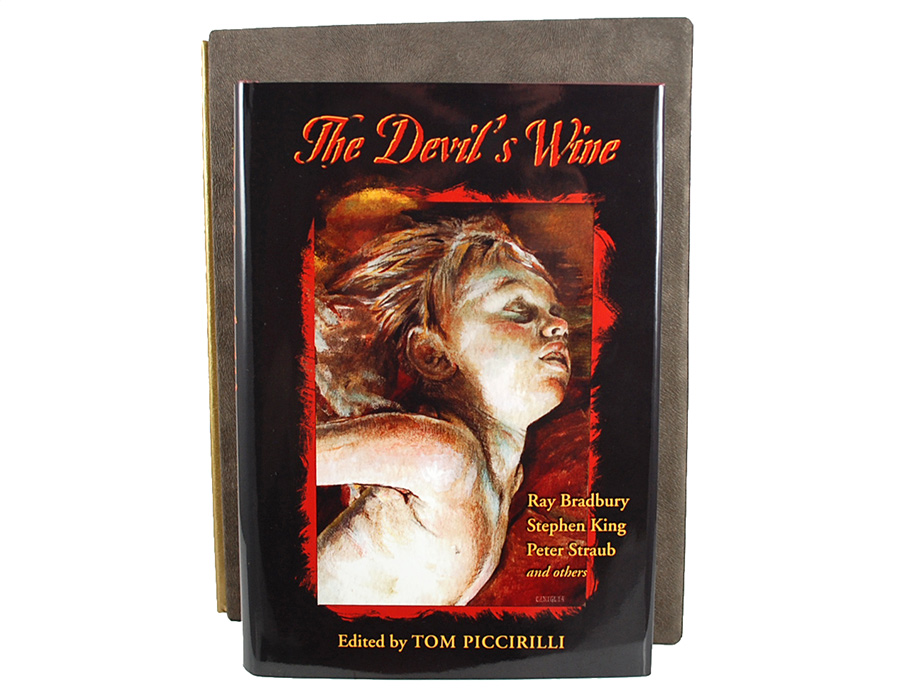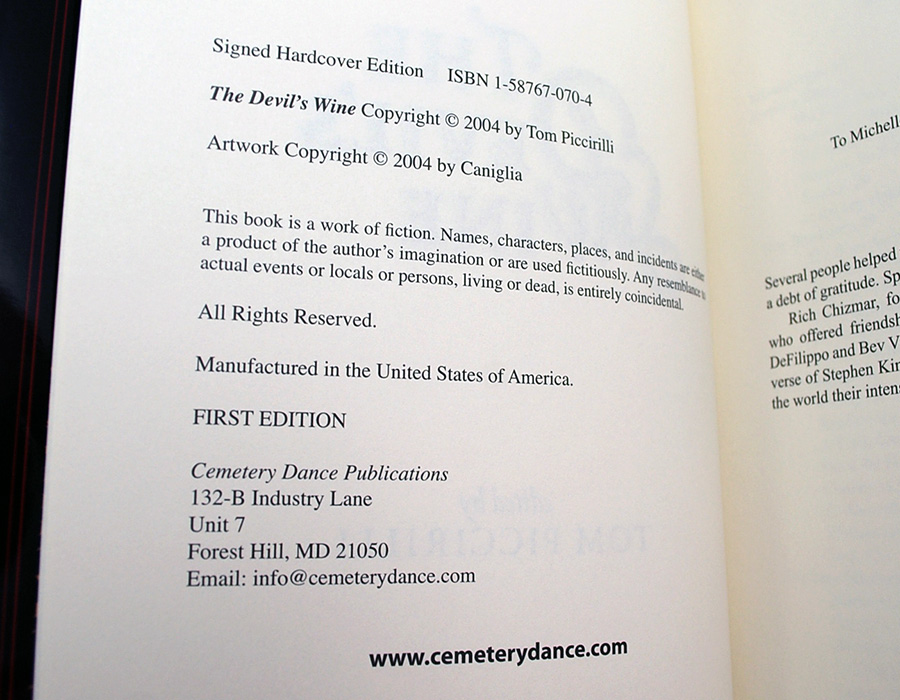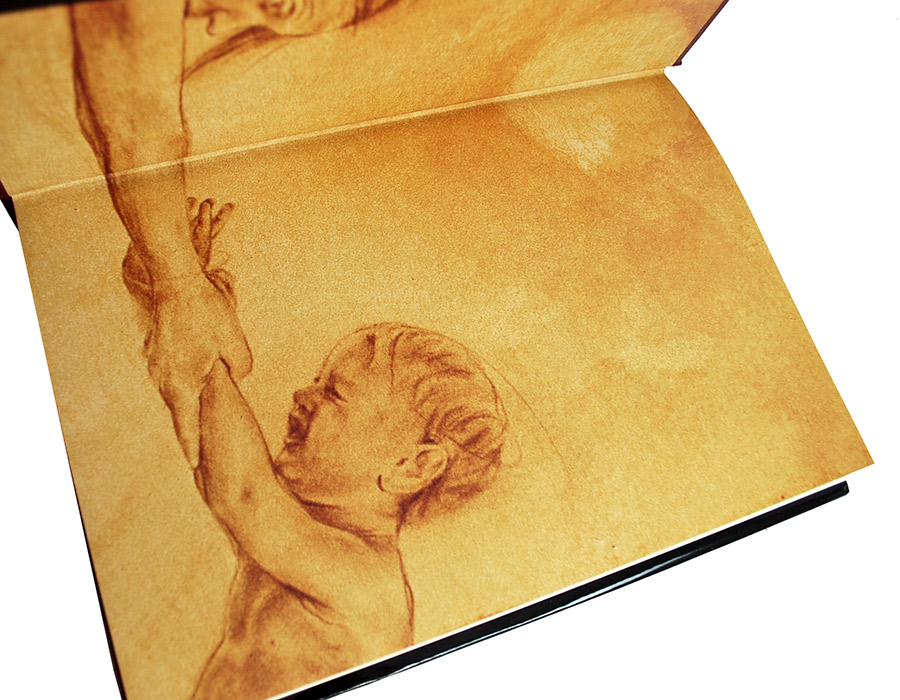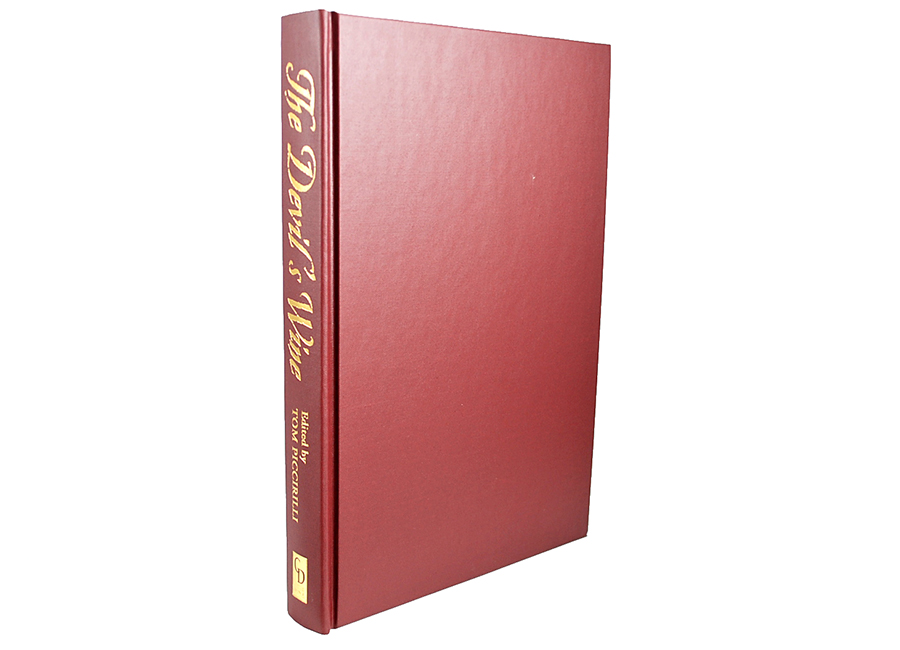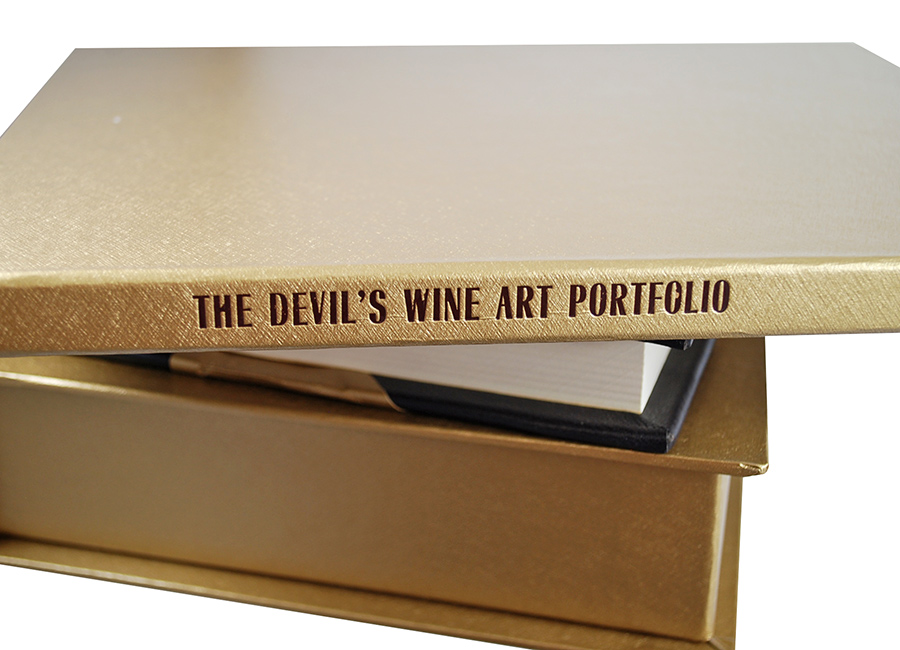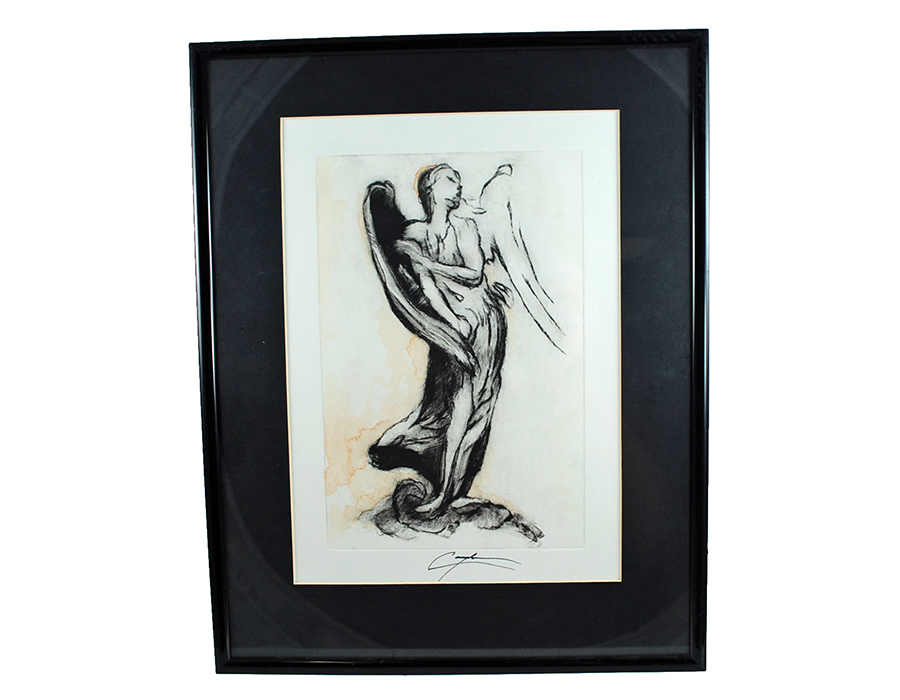 ---
Important Rules for the Auction
---
1.  Auction format with proxy bidding.
2. This is a 7-day auction that will start 9pm EST Thursday June 6th and finish 9pm EST Thursday, June 13th.
3. The sale by this auction is subject to an unspecified reserve price.
4. The item offered will be sold to the highest bidder after the reserve amount has been met.
5. Only serious bidders, please. Don't bid on an item and then back out. It's very unfair to the other bidders, and we won't be able to honor your bids on any other future auctions.
6. Please pay your WINNING BID within 72 hours of the end of the auction.
7. Please bid by the US dollar.
8. Every bid shall constitute an offer to purchase the property for the amount bid, which the seller or veryfinebooks may accept or reject in their absolute discretion. The seller and veryfinebooks are entitled, in their absolute discretion to withdraw the property from sale prior to acceptance by the seller.
9. If no bid equals or exceeds the reserve price, the property may be withdrawn from the auction. The seller shall be entitled to instruct veryfinebooks to accept any lower bid.
10. In the event of any dispute between the bidders, the decision by veryfinebooks shall be final and binding.
11. Shipping cost will vary depending on the location.
Auction History
| | |
| --- | --- |
| June 19, 2019 9:00 pm | Auction starting |